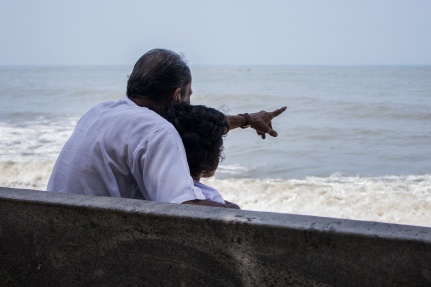 Today, almost 50 percent all people living with HIV in Sweden are 50 years or older and the need to raise awarness on issues related to HIV in relation to aging grows. Posithiva Gruppen is trying to cover different adpects of growing older with hiv. Many of the medical problems facing people living with HIV now have more to do with diseases of aging than HIV-related illnesses.
Togheter with Noaks Ark Stockholm we arrange workshops and seminars on different topics related to ageing and health after 50, such as co-morbidities (independently diagnosable conditions associated with aging), long term side effects, mental well-being, sex and relations. See the calender or contact our office at 08-720 19 60 or info@posithivagruppen.se to learn more about upcoming events.

Posithiva Gruppen is also trying to raise awarness and increase the knowledge amongst people working in elderly and health care to reduce the risk of discrimination and stigmatization. We do this trough lectures and workshops and we have also produced a movie called Living and ageing with HIV which you can watch below.