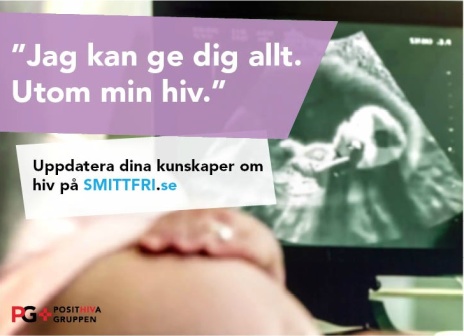 We work to raise public awareness of HIV in order to reduce stigma and injustice. We do this through campaigns and lectures for students, hospital staff and others who want to increase their knowledge about HIV.
Our experienced lecturers are living with HIV themselves, and share their personal stories.

PG has produced two movies. One is about living and ageing with HIV, and the other is about being young and having HIV. Both movies are used in our lectures. The first one is mostly directed towards hospital staff and people working with elderly care. The other one is directed towards high school students. Both movies can be seen with English subtitles below.